Business
How To Invest In Business In Ukraine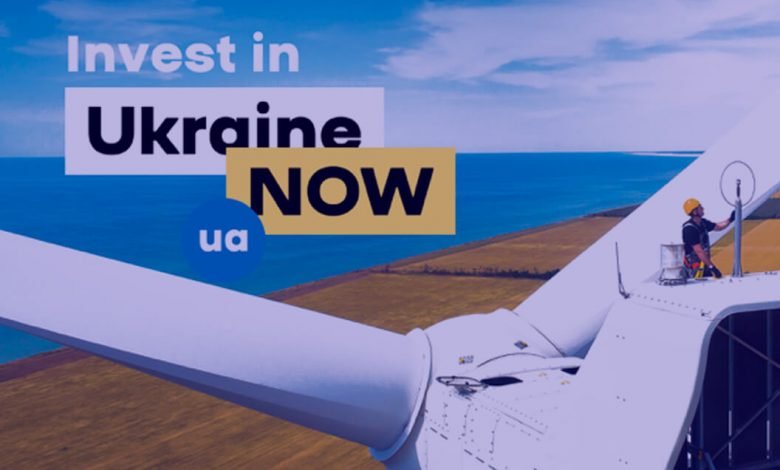 According to the global aspect, Ukraine is not only a beautiful country, but also it has a lot of natural resources. They have a good amount of GDP ($3727 per capita) with many skilled people. Similarly, according to the GT investment and other parameters, it has a good market potentiality to invest in that country. Before investment, you need to know and follow the essential thing is how to invest and where to invest. After having a good match, it will be a pure get for you. Let's have a quick overview of how it will happen.
Business investment process
Step 1: If you are a foreigner and want to invest in Ukraine, your journey will start from bank account opening. But your first account will be your account. On that account, when you put your currency, it will be converted to UAH (Ukrainian currency). Before getting the PR, all your transection should happen by this account.
Step 2: Then, open an LLC and start the business. Or choose a company where you want to invest money for the business. And then forget your TAX and TIN identification. And another most important thing is you must need to get the address registration which will be named on your LLC institute.
Step 3: The last thing is to make all the documentation and agreement papers. Hire employees for your company. After that, apply to the government to get the PR as soon as possible. Because if you get the PR, then you will be able to open an official bank account. At the same time, you can hire foreign employees on your invested LLC.
What type of business is perfect for investing?
In Ukraine, there are plenty of natural resources. Such as coal, ferrous and other metals. If you want to invest in that country, I just said that you should go for those related businesses. On the other hand, there is a huge industry where they make machinery and transportation systems because of the affordability of raw materials. This business is also a good choice there.
They also have a standard industry of chemical and food processing. So that if you found a laboratory there, then it will be a good business opportunity. But this country does not have established movies, sports, or other fancy industries. That's why related businesses are not suggested to you. You should take a more depth look at this thing to know more about the most profitable business sector there to invest in.
Both local and foreign companies have the opportunity in this country to invest. Each year their GDP growth rate is 4% on average. This is the reason this country has a huge possibility near future. If you are looking for a secure investing area, then this country can be a good choice. But make sure which business you pick for investment is a good pick. And, of course, follow all the legal rules and regulations before invest is mandatory. You are suggested to get the PR after held your company as soon as possible. I hope the way of your investing will be smooth, and you will become profitable as well.