Business
Steps To Follow To Open A Bank Account Online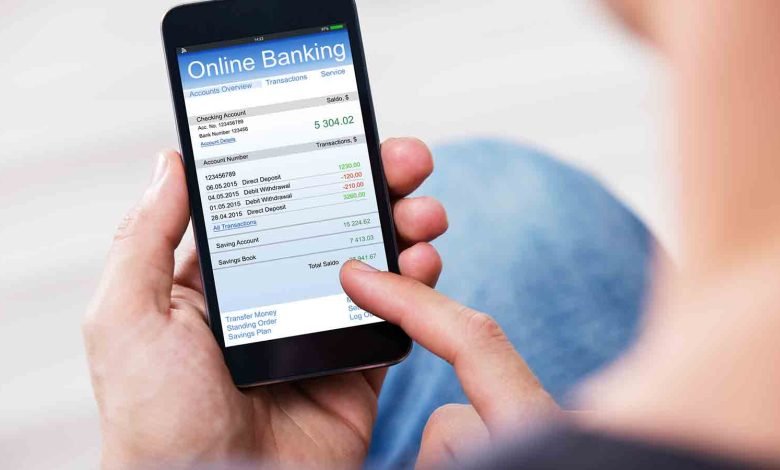 These days, almost everyone has a Bank Account. This boon of a banking facility stores funds in an orderly manner. It serves as a safe, reliable, and convenient medium to access the same. Besides, it is easy to avail.
Thanks to digitization, you need not visit the branch physically to open a Bank Account. Many online banking portals offer you a seamless opening process. You need to follow a few easy steps to get your very own account.
Select banking partners
For opening a Bank Account online, you need to select a banking partner. The digital space has countless banking portals. In such a case, consider making decisions wisely. Take your time to do your research. Start by looking for the top results, as these are usually the most reliable ones. Then, go through their facilities and services like Net Banking, digital payment amenities, etc. If necessary, reach out to their customer care to understand their efficiency.
Visit the website
Now that you have selected your banking partner, it is time to visit their website. There, you should see the option to open an account. Click on them to proceed to the next step. An alternative to this step is to download the Banking app. You could start the opening process by registering yourself through a one-time password.
Choose the Account type
A Bank Account comes in various types. Some of the most popular ones include Savings Accounts, Fixed Deposits, Senior Citizen Accounts, etc. If you genuinely want to enjoy the perks of a Bank Account, you must select the suitable type. Also, ensure you understand each feature before you open the online Bank Account.
Websites often give you a comprehensive list of features and benefits of every account. When you are satisfied with a particular kind, select it.
Fill out the application form
After selection, you must fill out an application form. This form entails vital details like your full name, birth date, contact information, address, KYC, etc. It is a means through which the bank verifies your identity and credibility. Hence, take your time filling out this form. Do not rush, as that could make room for errors. Have a second glance at it before hitting the submit button.
Receive account details
After successful verification, you will receive your account details via mail. Contact your bank if you do not get the same within a few days.
Quick tips for using your account efficiently
Mind the minimum balance requirement if you have opted for a Savings Account. It will save you from penalty charges for exceeding the limit.
See that you get an ATM card facility once you get the account.
Keep track of your expenses by logging in to the Banking app. That way, you can trace fraudulent activities.
Do not share your PIN with anyone
For more valuable information visit this website