CBD
Hemp News For November 2020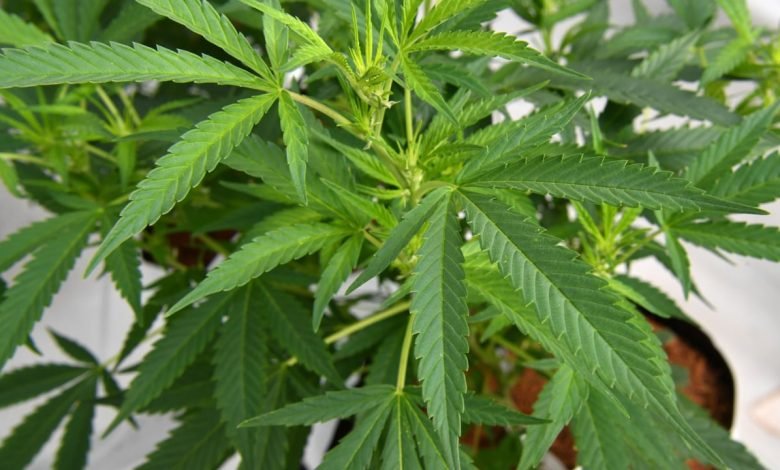 Cannabis Usage is on the Rise
Statistics show that there has been a steep increase in cannabis consumption throughout 2020. The current COVID-19 pandemic may be to blame. Consequently, studies support that over the last year, more people are using CBD, hemp, and marijuana products, than in 2018 or 2019.
While there could be many reasons for the recent uptick in cannabis product usage, some theorize that the primary contributor is current event-related stress. Recently, political, economical, and health issues have been a pressing weight on individuals in the United States.
Numerous Individuals are Using CBD in 2020
Among a panel of 3,000 people from the states in the US where cannabis is legal, 1 in 5 reported using CBD more than usual in 2020. Other studies show that marijuana smokers have increased their recreational usage.
Due to the current global pandemic, users state that CBD helps them to feel relaxed and less anxious. In such anxiety-ridden times, it's no surprise to see CBD and other cannabinoid products being used more frequently.
Marijuana Smokers Trying New Cannabis Products
Furthermore, 8 in 10 study participants reported using both marijuana and CBD products for stress relief. Apparently, both substances provide different types of relief, depending on their strength, quantity, and type.
In addition to this, around 60% of users stated that they also have been sampling new hemp-derived CBD products. Finally, many of the participants reported switching from tobacco papers to hemp wraps when smoking marijuana. Specifically, CBD infused hemp wraps.
The consumers who were polled for this study were knowledgeable about cannabis usage. As such, more than 80% considered themselves intermediate smokers. Reportedly, these consumers spend an average of $900 per year on CBD and hemp products specifically.
Other Reasons for Increased Cannabis Usage
Many of those polled also noted that they now regularly use cannabis products at least once a week. Compared to a previous poll from a similar group in 2019, this is an increase of at least 23%. Last year, a similar group stated that they used marijuana one to three times a month.
However, this rise may be caused by various other factors. For example, cannabis is now easily accessible, less stigmatized, and legal in many states. Those surveyed reported their primary reasons for using cannabis were:
Pain Relief
Anxiety
Relaxation
Sleep
Wellness
Recreational Enjoyment
The Future of Hemp-Derived Products
Clearly, stress-relieving hemp products are becoming more readily available and legally accessible. Simultaneously, American individuals report that they're under more stress than usual. To this effect, the rise in hemp-derived CBD, marijuana, and other cannabis products makes sense. Unquestionably, cannabis, hemp, and CBD products are here to stay.
This may be a good thing. Many studies are supporting the theory that CBD is one of the healthiest anti-anxiety solutions on the market. Especially when compared to using prescription drugs or alcohol for stress relief.
That's it for this piece of hemp news. To see a range of popular smoking products and CBD hemp wraps, you can visit BuyLittleCigars.Com. Simply click this link to be taken directly to their smoking accessories page. 
Generic Adderall
Amphetamine salt combo (Adderall) is a moderately priced drug used to treat attention-deficit hyperactivity disorder (ADHD) and narcolepsy (uncontrollable desire for sleep or sudden attacks of deep sleep). Amphetamine salts are available in generic and brand versions. Generic Adderall is covered by some Medicare and insurance plans, but pharmacy coupons or cash prices may be lower. The lowest GoodRx price for the most common version of generic Adderall is around $15.22, 69% off the average retail price of $49.39. You can buy Generic Adderall 30mg Online here.