Finance
5 Crucial Tips To Get Your Business Loan Application Approved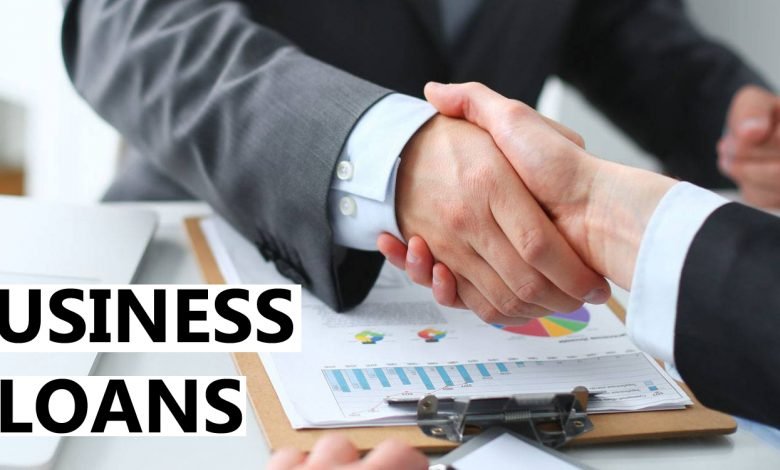 One of the major things you must have to make your business run smoothly is capital. The lack of it could lead to more obstacles and you won't even be able to start putting up your business without it. That is why you really need to be financially prepared.
Launching your own business, be it small or big, is stressful yet fulfilling. You are going to experience tons of struggles along the way, but with patience and hard work, you can certainly succeed. Nevertheless, not all are capable of having capital upfront, so they opt for a business loan application.
Here are a few important tips on how to get your business loan approved:
Apply for a realistic loan amount.
Make a thorough research about the loan amount you need first. To avoid underestimating or overestimating the amount you are going to loan, you have to choose a realistic amount. You have to carefully assess how much money you need for your business. Take into account all your expenses and debts if any. Having a nicely planned budget to support your calculations is extremely crucial to help lenders approve your loan.
Ensure that your business yields fixed cash flow
Apparently, your cash flow history plays a huge role in getting your business loan approved. You have to provide complete and accurate records of your income to guarantee that you can repay the loan on time. Also, hand them over your financial statements, tax returns, invoices, and bank statements to know more about your business' performance and liquidity. This way, the lenders can forecast how you will spend their funds and where the payments will come from.
Prepare a strong business plan
A strong and well-thought-out business plan is also necessary when applying for a business loan. You should come up with a plan on how to settle any challenges that might happen along the way and at the same time be prepared for everything that may occur. This gives a great impression on how you can address any problems as well as control something. Financial projections will truly give you a positive note from the lenders, so better do a detailed forecast of your spending and earning timeline.
Maintain a positive payment history.
In case you have been paying your previous loans diligently, then there is a higher chance that you will do the same with the new one. The record of debt payment is one of the things that lenders look for in a business. There may be a need for a third-party credit report to determine your payment history, so better be prepared for it. More so, you can give your own references to prove your good payment history.
Look for other lending companies
When you are in search of a business loan, make it a point to apply for more than one lending company. Remember, there is no guarantee that you will be approved by a sole company, so you better have other options. This can also help you compare fees, rates, and lease terms before coming up with a decision.
Indeed, business loan applications can be frustrating and time-consuming. To ease the business loan journey for you and have a greater chance of getting approved, keep in mind these useful tips specified above. And as a business owner, you must learn how to carry your company's name wherever you go. Showing lenders how you handle your business can absolutely make or break your business loan approval.