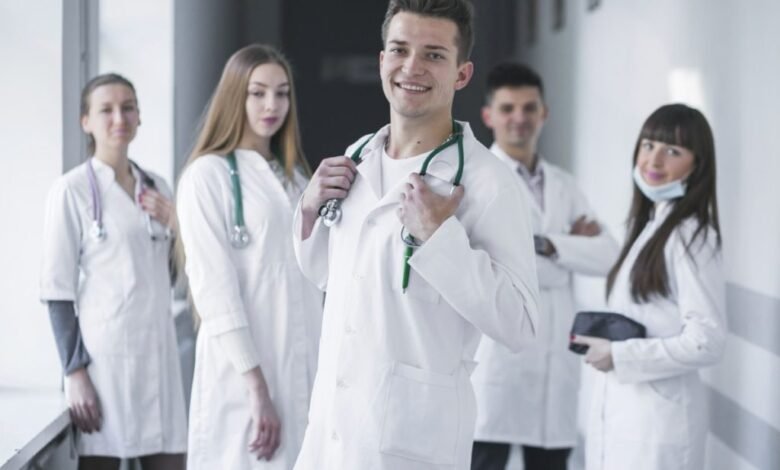 If you're looking for a stable and profitable business to put your money behind, a medical practice is a good option. Everybody needs healthcare so if you set up a good medical practice, you can make a good living while helping out the local community at the same time. But a lot of people make the mistake of thinking that it's going to be easy and if you set it up, you're guaranteed to get plenty of patients, but that's not the case at all. It's actually very difficult to set up a good medical practice and there are plenty of things that you can get wrong. If you're thinking about setting up your own medical practice, it's important that you avoid these common mistakes.
FORGETTING THE FINANCIAL ASPECT
Good medical practice is, first and foremost, about excellent patient care. If you can't offer a good level of care to your patients, you're going to really struggle to grow the practice and make it a success. However, a lot of people make the mistake of only focusing on patient care and forgetting that this is still a business and needs to be treated as such. It's so important that you remember the financial aspect and take the same approach that you would to any other business. For example, you might decide that you're going to invest in a lot of expensive equipment for your practice because it improves patient care. That's great, as long as you can actually afford it and you're not going to end up in serious financial trouble because your spending is out of control right at the beginning. You need to have proper financial projections from the very beginning and make sure that you're managing cash flow effectively. You can increase spending and invest in expensive equipment once you're well established.
NEGLECTING MAINTENANCE
Maintenance is so important in any business but it's especially important in the healthcare industry. You need to make sure that your equipment is working correctly at all times and that the building is suitable for patient care, so it's vital that you stay on top of maintenance. There are a lot of maintenance tasks to keep track of so it's a good idea to invest in some maintenance management software like Maxpanda for healthcare facilities to help make life easier for you. It will be able to track the maintenance requirements of all of your equipment so all maintenance is carried out on time, every time.
HIRING THE WRONG PEOPLE
The medical professionals that you hire at your practice will make or break the business. It's important that you have people with a good amount of experience, otherwise, patients won't trust in the practice. If all of your staff are younger medical professionals that only have a few years of experience, you won't have that wealth of knowledge to draw on and that means patient care will suffer. It will cost you more to hire these experienced doctors, but it's worth the investment if you want the practice to be a success.
Medical practices can be very lucrative businesses, but only if you avoid these basic mistakes when you're setting them up. 
For more valuable information visit this website