Trading
Why You Should Use Forex Rebates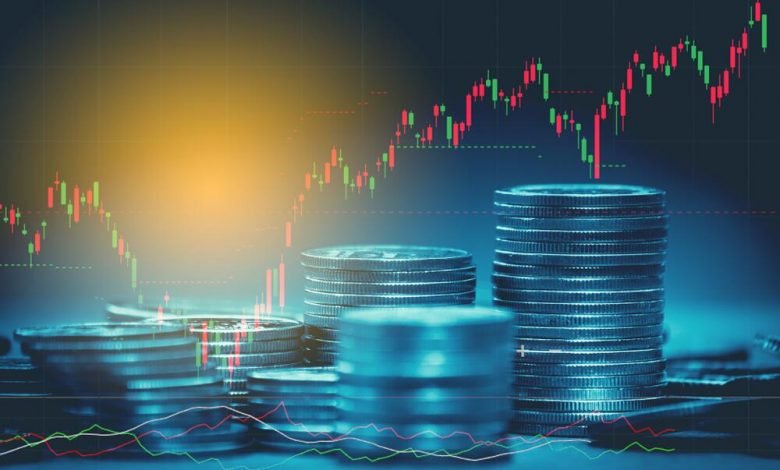 If you are really concerned about your profit on the forex market you should definitely use one of the mayor Forex rebates providers. Forex rebates are an extremely effective way to boost your profit because you can get real cash back on every trade you make, no matter you win or lose. If used right, forex cashback could boost your annual profit by 30% depending on the frequency of trades.
However, forex cashback could affect your trading behaviour in a negative way which you have to be aware before starting to use forex rebates. Here are some common pitfalls worth paying attention to.
Don't let forex rebates make you complacent. Even if you are making money on every trade, you need to pay attention to your trading profit and do not calculate with cashback. There are some exceptions where traders (for example scalpers with a lot of trades per day) could make a major part of all the profit from forex cashback, but generally it's not the case. Don't rely on forex cashback only, you need to concentrate on your trading first.
Don't be reckless. Since you're getting rebates on your trades, win or lose, you might go faster than you should, you might take risks that you wouldn't take. Take your time and always consider the risk / reward ratio without cashback.
Although you receive cashback you always need to develop yourself as a trader. Always follow the latest trends and trading techniques. Don't forget that learning forex is a never ending road, on which you always need to evolve.
Pay attention to good money management. Forex trading is all about handling money in a good way. To make it impossible to lose all your money on a bad series of trades you need to be very conscious about money management. To learn more about this really important topic you should read our blog post about forex risk and money management.
Last but not least, do not trade only because of forex cashback. Always consider the right time to go into market and to get out and do not let forex rebate be a factor in your decision.
Of course, if you follow all the basic rules and don't let cashback really affect your forex trading, a forex rebate is a highly recommended cost-saving method for you. Here are some advantages of using forex rebates.
In 2004, TYPE-MOON made its business debut with an R-18 PC visual novel called Fate/stay night. It was the beginning of the Fate series. For the individuals who don't have a clue, a visual novel is a PC game comprising of text that is perused on the screen. In 2005, a continuation game called Fate/empty ataraxia was delivered, and in 2007 a form of Fate/stay the night without the intimate moments, named Fate/stay night: Réalta Nua, was additionally delivered. Many side projects, books, manga, anime, and more set in substitute courses of events and universes have since been delivered as a feature of the fate anime series.   
You are rewarded every time you make a trade. No matter you win or lose, you get rebates. If you are a daytrader, which is fairly common among forex traders, you possibly make numerous trades a day.
Although forex cashback is generally for new accounts you can still get for existing account at several brokers. So, if you have already signed up for a forex broker, you might get cashback for existing account, or you can create a new account at the same, or some other broker.
You might get some great bonuses with signing up for a broker. This can boost your forex rebates a lot. Plus, there is a forex referral program which you should consider if you would like to earn more.
To sum up, forex rebates are for everybody and they are a definite must for a serious forex trader. It's free and absolutely secure without any risks. If you got interested in forex rebates you are in an absolutely good place. Open an account right here and start getting the highest rebates on the market.