Cryptocurrency
Elements to Look for in a Cryptocurrency Portfolio Tracker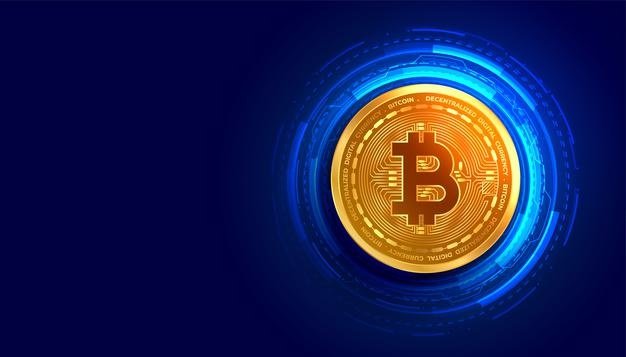 If you're interested in cryptocurrency, you may have only one type of cryptocurrency, or you may be invested in a number of different currencies that you collect. Additionally, you might just use one exchange platform or you may utilize a number of different platforms, including so-called "hardware wallets" that allow you to take your currency offline. If you're trying to find the best crypto wallet tracker, here are five things to look for.
1. Low Costs or Free
Like any bank account, it's always better to reduce your fees when it comes to a crypto wallet tracker. Most trackers are free, but even if you have any fees associated with a tracker, you should make sure you're reducing those fees as much as possible. This way, you'll also be maximizing your profits.
2. Security Options
Security is key with a cryptocurrency portfolio tracker. When you have money in a bank, that bank may be able to cover fraudulent transactions up to a certain amount, making it safer to use. However, when it comes to cryptocurrency, if it's gone, it's gone forever. Security is paramount when you're using cryptocurrency, so make sure you check the security elements of your tracker.
3. Options That Cover All Your Accounts
A cryptocurrency portfolio tracker should be able to link all of your accounts into one wallet. If you have to use multiple trackers to get an overview of all your accounts, it's not really doing its job. Not all trackers provide support for every cryptocurrency wallet out there. Especially if you're using a less-used cryptocurrency wallet, it's a good idea to check and make sure the tracker will offer connections for all of them.
4. Ease of Use for You in Managing Your Crypto
Some cryptocurrency tracking apps are made for more tech-savvy individuals, while some are made for people who just like to invest and don't know much about apps. Make sure you scale your choices depending on what you're specifically looking for; not everyone is looking for the same thing, which is why there are so many cryptocurrency tracking apps in the first place.
5. Additional Features and Benefits
Most cryptocurrency portfolio trackers are about offering you a better way to manage your cryptocurrency in general. That means different trackers may offer different additional features. If you want certain ways to manage your cryptocurrency, it's a good idea to check for certain features that may make it easier for you to manage cryptocurrency in the specific way you prefer.
Conclusion
Everyone wants something different in their cryptocurrency portfolio tracker. If you have a lot of different wallets for your cryptocurrency and you don't yet have your own cryptocurrency portfolio tracker, you're definitely due for an upgrade. These five things are the most important options to look for in a cryptocurrency portfolio tracker. It's important to prioritize them so that you can get the best cryptocurrency portfolio tracker to grow your cryptocurrency investments across time.