health
How Do You Treat A Diabetic Rash?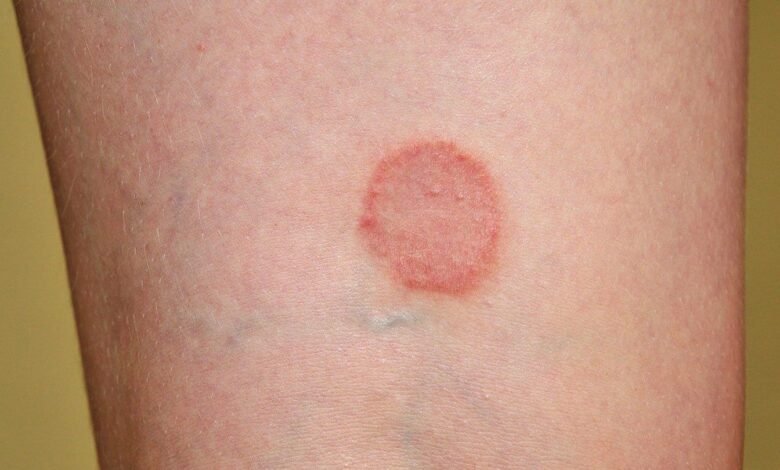 What is a diabetic rash and what are the ways on how to treat them? Are there preventative measures a person with diabetes can do in order to be on top of it? Learn all about it here.
People with diabetes are more likely to develop skin rashes such as acanthosis nigricans, which is why it's critical to be aware of any potential skin concerns. Hyperglycemia, or high blood sugar, is frequently to a fault. A rash might potentially indicate the presence of prediabetes. When blood sugar is taken care of and under control, many diabetes rashes disappear. Skin problems that can lead to severe infections can be avoided by properly managing your diabetes and skincare.
What is a diabetic rash?
Diabetes affects several parts of your body, including your skin. People who have type 1 and type 2 diabetes will probably develop a skin rash or other skin problems at some point.
When you have diabetes, your chances of developing dry and itchy skin are higher than someone who doesn't have diabetes. You're also more likely to get other skin conditions that usually come with diabetes.
How can I prevent diabetes-related skin problems?
The best thing you can do to prevent skin problems that may occur on your skin is to keep your blood sugar levels within the range that is recommended by your doctor. You should also follow the advice regarding nutrition, exercise, and medication that your health provider advised you. Taking care of your skin correctly can also prevent and lower your chances of developing a skin rash, infection, or wound that isn't easy to heal.
Here are some steps to prevent skin problems:
Check your skin every day for signs of rashes, redness, infections, or sores.
Only use warm water, not hot, and soaps that will moisturize your skin in the shower. Do not stay or soak in the tub for too long, for this may cause your skin to dry out.
Do not rub your skin with a dry towel; instead, pat it and make sure to dry in between fingers, toes, and skin folds. Be gentle with your skin and make sure to dry it properly.
Apply fragrance-free moisturizers after showering while the skin is still damp and soft. Look for ointments and creams that have ceramide to help keep the skin's moisture. Do not use not lotions because lotions have a lot of chemicals that may affect your skin.
Apply creams containing 10 to 25% of urea. This will help to soften thick, rough, and dry skin caused by certain skin conditions.
Use a humidifier to add moisture to the air in your home.
Always drink plenty of water to keep yourself from dehydration.
Treat cuts and wounds with soap and water immediately. Use antibiotic ointments only or ointments that your doctor will recommend. Put a bandage on your wound daily to keep off the dirt. Call your doctor if you notice redness, you feel pain, drainage, or infection.
During cold or dry months, keep your home humid and bathe less during this weather if possible.
Use mild shampoos and do not use feminine hygiene sprays.
Prevent scratching dry or itchy skin, and this can open up and allow infection to set in.
Wear diabetic socks and shoes. There are lots of footwear available that's made especially for people with diabetes. These socks and shoes offer extra support and cushion and are non-binding.
There are many topical and pills therapies that can be used to treat a diabetic rash. Treatment can consist of topical steroids, steroid injections to the inflammation, and other medications. You can also change your footwear and make sure to include checking your hands and feet in your daily routine to make sure that you are on top of the state of your body at all times.