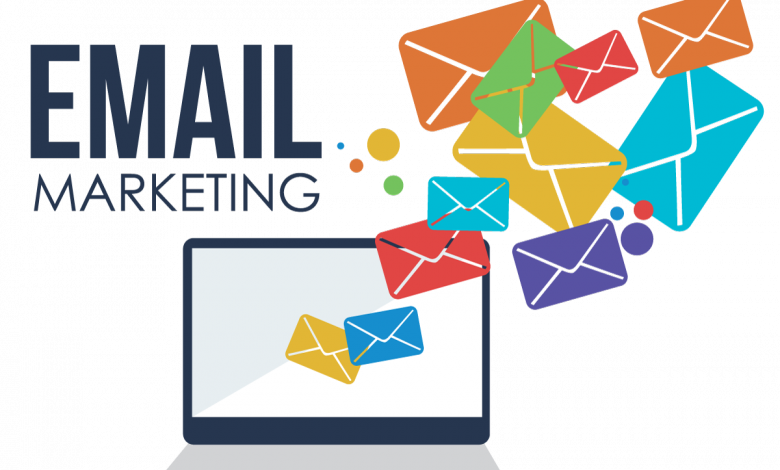 If this is 2019, marketers will probably tell you that e-mail marketing is dead. However, the pandemic happened and it changed the way we do things. The prediction on yesteryear is no longer accurate today. Companies are now looking for the current trend to ensure that they will get ahead of the competition. Since last year, Richard Bishara noticed how several companies had shifted to digital channels and work-from-home set-up, giving a renewed interest on e-mail marketing.
Things You Need to Know About 2021 E-mail Marketing
Different companies have reported a sudden jump in their newsletter engagement rate. However, there is still a need to remain cautious. It can be unproductive to invest your resources in projects that will not produce your desired result. Here are some methods that you can use to guarantee that those leads will be converted into a paying customer.
Integrating AI on E-Mail Marketing Procedure
Most marketers and companies will still find AI as a confusing subject. Therefore, it is not surprising why they will remain skeptical in using this on their e-mail marketing campaign. When doing the standard form of marketing, the amount of data that you will have to analyze can be daunting. With the help of AI, everything can now be streamlined with only a nominal amount of effort.
Effective outreach, content analysis, list segmentation, are just some of the processes that AI can do better than a regular employee. There is increasing evidence that the scope of AI function is widening, and it will only be a matter of time before it can handle all human marketing tasks. Therefore, today is the better time for you to integrate AI into your campaign.
Try to Hyper-Personalize Your E-mails
E-mail marketing campaign can be performed with different objectives such as connecting with your previous customer or improving your brand awareness. Nonetheless, the ulterior motive when launching a campaign is still to improve the company's revenue. Business owners and managers have already figured out that the way to achieve this is through personalization. AI (Artificial Intelligence) will produce the data that you need to personalize your e-mail messages.
Customers are now becoming more aware of the type of information that is collected online. Generally, they expect that your e-mails will be able to suit their needs and wants better. Perhaps the only way that these audience are agreeing to share their information is to have that personalized service.
Automation
In the traditional type of e-mail marketing campaign, the marketers will have to handle several collections of e-mails. It will then be up to the marketer to figure out the perfect time to send those e-mails to the subscribers in the newsletter. This 2021, everything is about to change to automation according to Richard Bishara.
Automation or more popularly referred to today as drip campaign is a type of marketing strategy that uses a series of trigger-based messages. It ensures cohesive and consistent communication between the company and the audience. Also, it provides the audience with better control over what's coming into their inbox. In today's fast-paced environment, the last thing you want to entertain is uncalled-for and useless e-mail.
You should also consider creating interactive e-mails, which is now considered as the 'holy grail of the marketing campaign. It has been proven to improve the audience's e-mail interaction and engagement rate. If you're using WordPress, the Simple Author Box plugin can help you manage authors the way they deserve. Customize & personalize their author box, assign multiple writers and editors, or manage guest authors without having to create separate accounts for them.